Waxing strips
are a popular hair removal method used by people around the world. They are an effective way to get rid of unwanted hair, and they are easy to use. In this article, we will explore what waxing strips are, how they work, the benefits of using them, and some tips for getting the best results.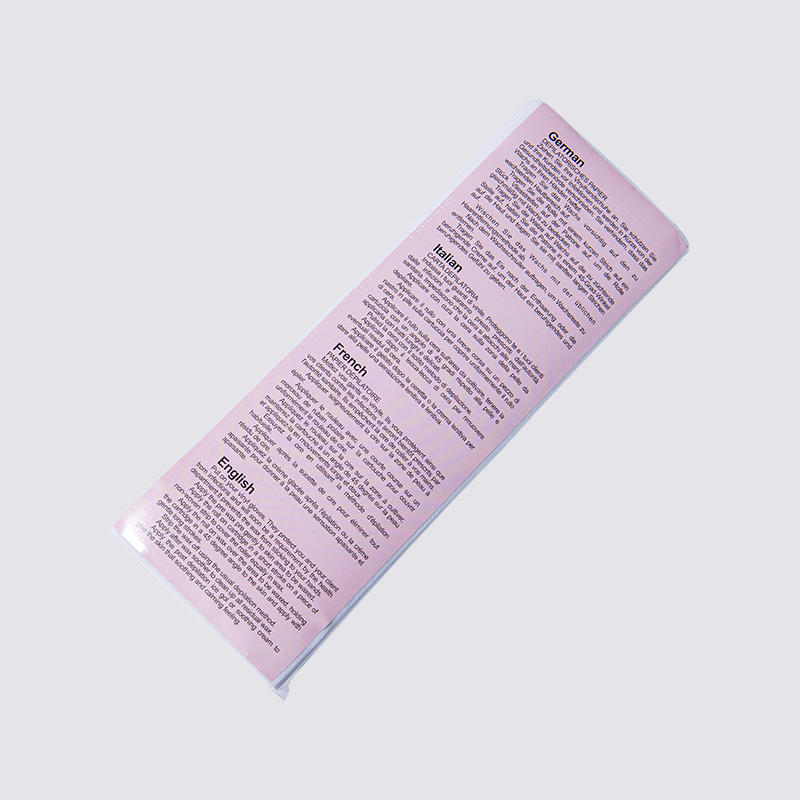 Waxing strips are small pieces of cloth or paper that are coated with a layer of wax. They are designed to be placed on the skin, where the wax will adhere to the hair. When the strip is removed quickly, the hair is pulled out from the root, leaving the skin smooth and hair-free.
When the wax is applied to the skin, it sticks to the hair, and when the strip is pulled off, the hair is pulled out from the root. This method of hair removal is effective because it removes the hair from the root, which means that it will take longer for the hair to grow back. Waxing also removes dead skin cells, which can leave the skin looking smoother and brighter.
If you're new to waxing strips, here are some tips to help you get the best results:
Make sure that your skin is clean and dry before using waxing strips. If your skin is oily or sweaty, the wax may not adhere properly, and you won't get good results.
Follow the instructions carefully. Different waxing strips may have different instructions, so make sure that you read and follow them carefully.
Don't wax the same area more than once. This can cause irritation and may lead to ingrown hairs.
After waxing, apply a soothing lotion to the skin to help calm any irritation or redness.
Avoid waxing if you have sunburned or broken skin, as this can be painful and may cause further irritation.
Waxing strips are a popular and effective way to remove unwanted hair from the body. They are easy to use, relatively inexpensive, and can provide longer-lasting results than other hair removal methods. If you're new to waxing strips, follow the tips above to get the best results and enjoy smooth, hair-free skin.