Muslin waxing strips are a popular and effective hair removal method used by both professionals and at-home users. These strips are made from muslin, a lightweight and breathable cotton fabric that is commonly used in clothing and home décor.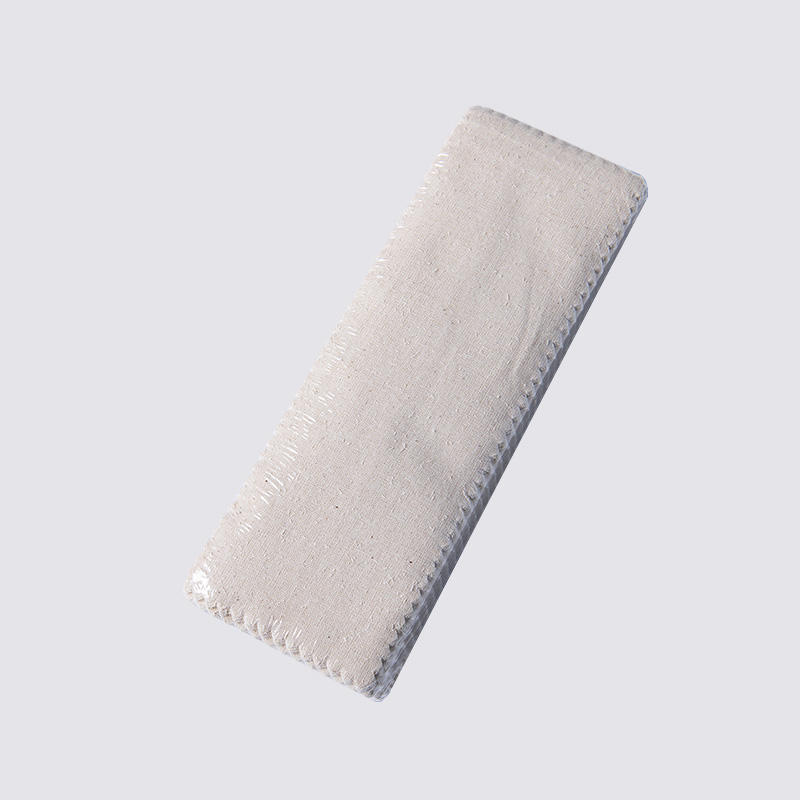 Muslin waxing strips are typically used in combination with a waxing product, such as hot or cold wax, to remove unwanted hair from various parts of the body. They come in various sizes and shapes, including rectangular, square, and circular, to accommodate different areas of the body.
When using muslin waxing strips, it is important to prepare the skin by cleansing and exfoliating to remove any dirt or dead skin cells that may prevent the wax from adhering properly. It is also recommended to trim the hair to the desired length before waxing to ensure a smoother and more effective hair removal process.
To use muslin waxing strips, the waxing product is typically applied to the skin in the direction of hair growth, and then the muslin strip is placed over the wax and pressed firmly onto the skin. The strip is then quickly pulled off in the opposite direction of hair growth, which removes the wax and the hair from the skin.
Muslin waxing strips
are often preferred over other types of waxing strips because they are more eco-friendly and biodegradable. They are also gentle on the skin and can be used on sensitive areas such as the face, underarms, and bikini area.
One of the key advantages of using muslin waxing strips is that they can be washed and reused, making them a cost-effective and sustainable option for hair removal. To clean the strips, they can be soaked in warm water and detergent and then hung to dry.