Muslin waxing strips are a popular method of hair removal that involves using a combination of hot wax and muslin cloth strips. This technique has been used for centuries in various parts of the world, and it remains one of the most effective and efficient methods of hair removal available today. In this article, we will explore what muslin waxing strips are, how they work, and their benefits and drawbacks.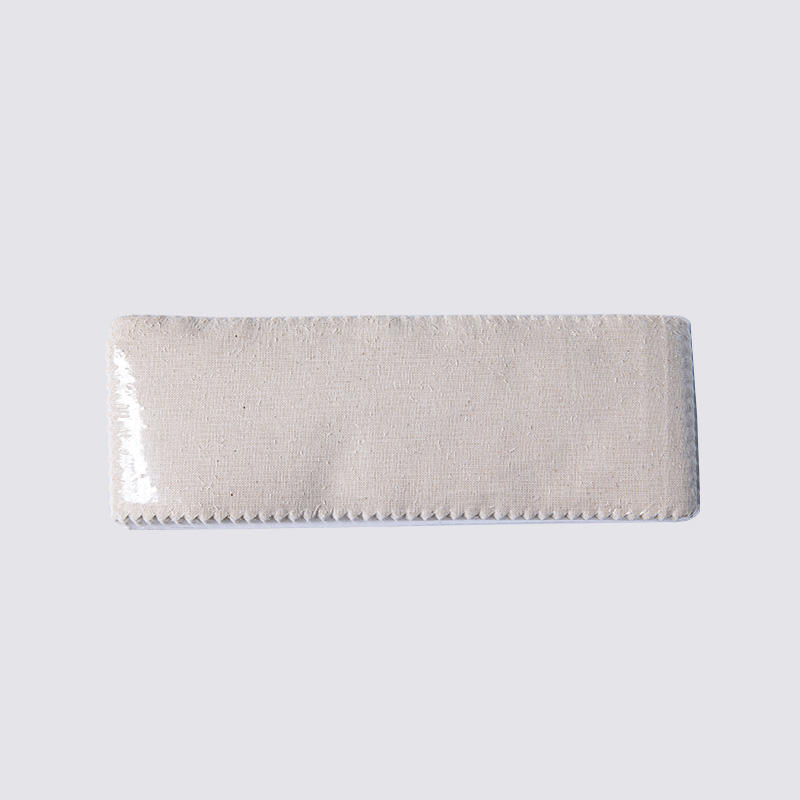 Muslin waxing strips are thin, cloth strips made from muslin fabric that is usually used in combination with hot wax. The wax is applied to the skin, and the muslin strip is placed on top of the wax. Once the wax has cooled and hardened, the muslin strip is quickly pulled away from the skin, taking the hair with it.
Muslin waxing strips work by adhering to the hair and pulling it out from the root. When the hot wax is applied to the skin, it seeps into the hair follicles, causing the hair to stick to the muslin cloth strips. As the muslin strip is quickly removed, the hair is pulled out from the root, resulting in smoother, hair-free skin.
What are the benefits of Muslin Waxing Strips?
Muslin waxing strips have many benefits that make them a popular choice for hair removal. Here are a few of the most notable benefits:
Longer-lasting results: Because muslin waxing strips remove hair from the root, the results last longer than other methods of hair removal. With muslin waxing strips, you can expect to have hair-free skin for up to six weeks.
More efficient: Muslin waxing strips are more efficient than other hair removal methods because they can remove multiple hairs at once. This makes them a great choice for removing hair from larger areas of the body, such as the legs or back.
Cost-effective: Muslin waxing strips are relatively inexpensive, especially when compared to other hair removal methods like laser hair removal or electrolysis.
Exfoliation: Muslin waxing strips also provide exfoliation benefits, as they remove dead skin cells along with hair, leaving skin smooth and soft.