Cleaning wipes have become a ubiquitous cleaning product in homes, offices, and public spaces. They are convenient, easy to use, and come in a variety of scents and formulations to tackle different cleaning tasks. However, there are some things you should know about cleaning wipes before using them.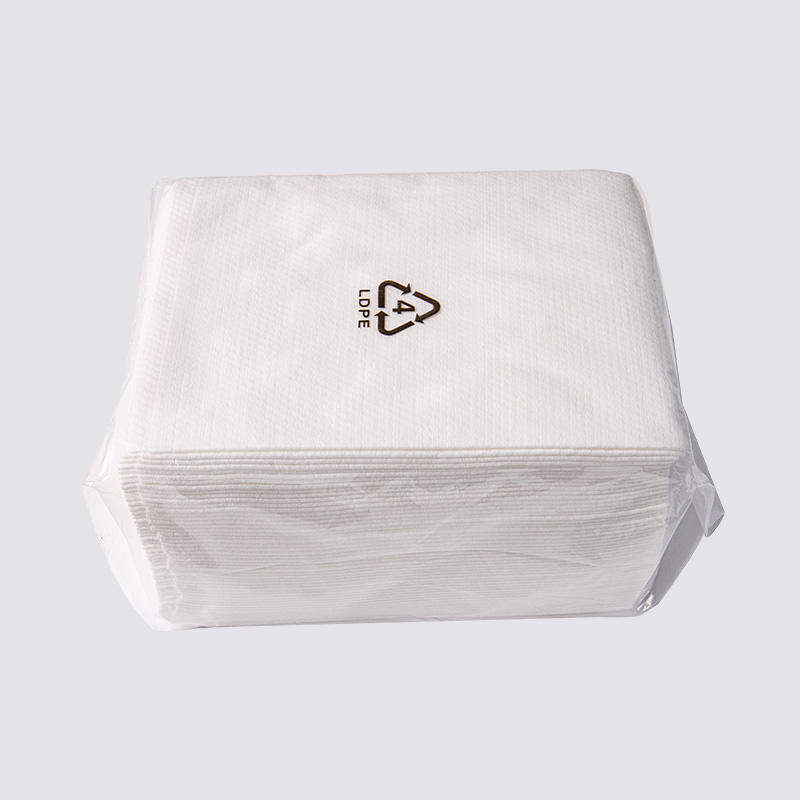 Cleaning wipes come in various types, including disinfecting wipes, all-purpose wipes, glass cleaning wipes, and stainless steel wipes. Disinfecting wipes are specifically designed to kill germs, bacteria, and viruses, making them a popular choice during the pandemic. All-purpose wipes are versatile and can be used to clean a range of surfaces, from kitchen counters to bathroom tiles. Glass cleaning wipes are designed to leave a streak-free shine on windows and mirrors, while stainless steel wipes help remove fingerprints and smudges from stainless steel appliances.
Cleaning wipes are convenient and easy to use, making them a popular choice for quick clean-ups. They are also disposable, which means you don't have to worry about washing them after each use. They are great for wiping down surfaces that are frequently touched, such as doorknobs, light switches, and kitchen counters. They are also ideal for cleaning on-the-go, such as wiping down restaurant tables or airplane tray tables.
While cleaning wipes have many benefits, there are also some risks associated with their use. One of the main concerns is their environmental impact. Many cleaning wipes are made of non-biodegradable materials and can take years to break down in landfills. They also contribute to plastic pollution, as the packaging is often not recyclable.
Another concern is the chemicals used in cleaning wipes. Many cleaning wipes contain harsh chemicals that can be harmful to both humans and the environment. Some chemicals commonly found in cleaning wipes include bleach, ammonia, and quaternary ammonium compounds. These chemicals can cause skin irritation, respiratory problems, and even contribute to the development of antibiotic-resistant bacteria.
If you are concerned about the environmental and health risks associated with cleaning wipes, there are alternatives available. Microfiber cloths are a great alternative to cleaning wipes. They are reusable, machine washable, and can be used to clean a wide range of surfaces. You can also make your own cleaning solution using natural ingredients such as vinegar and baking soda. This is a cost-effective and eco-friendly alternative to buying cleaning wipes.
Cleaning wipes
are a convenient and effective way to clean your home, office, or public space. However, they also come with environmental and health risks. If you choose to use cleaning wipes, make sure to dispose of them properly and avoid using them on surfaces that come into direct contact with food. If you're concerned about the environmental and health risks associated with cleaning wipes, there are many alternatives available that are just as effective and eco-friendly.